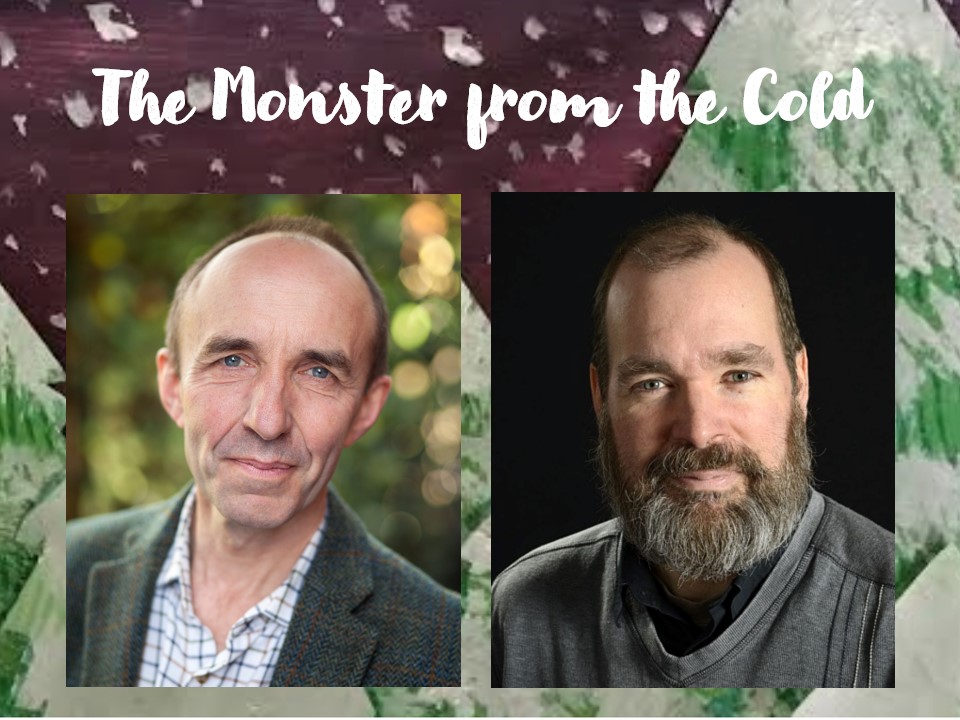 Not one but two ACT clients will be treading the digital boards as part of the Show Face Festival on 18th December! 
Andrew Cullum appears as the narrator and Oliver Hume plays a little mouse in this charming, festive story that will warm the soul and bring a smile to everyone this Christmas.
On the coldest day in the mighty forest, two little mice meet an unexpected creature…
A live virtual theatre piece for all the family, part of The Show Face Festivities on 18th-20th December.
For a behind-the-scenes look at The Monster from the Cold, visit their Ko-fi site.
To access the Show Face Festival, featuring 50 brand new pieces and over 170 talented creatives, and for a full programme, click here.