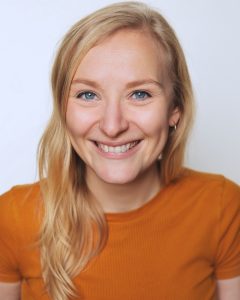 Jessica Dennis has returned in all her glory to the wondrous Box Clever Theatre Company to film selected scenes from J. B. Priestley's classic, An Inspector Calls. This forms part of a series of interactive, online workshops for GCSE students.
Sadly, this project is for the student's eyes only, but Jessica had a blast playing the cold-hearted, snobbish matriarch, Mrs Birling. For more information on Jessica, click here.
Box Clever is an award-winning, writer-led theatre company dedicated to the creation of contemporary theatre for young people.
As a registered charity, Box Clever needs constant support to create innovative theatre for young audiences. We work with young people across the UK tackling important social inclusion issues as well as developing their understanding of and interest in the arts. If you'd like to help support this fantastic company, please visit the website
here
.