Will Beynon joins The Lord Chamberlain's Men to bring you 'As You Like It'.
With a history stretching back to William Shakespeare himself, The Lord Chamberlain's Men invite you to join them this summer for the sparkling comedy, As You Like It. One of the UK's finest touring theatre companies present this great play as Shakespeare first saw it performed – in the open air, by an all male cast and with Elizabethan costumes, music and dance.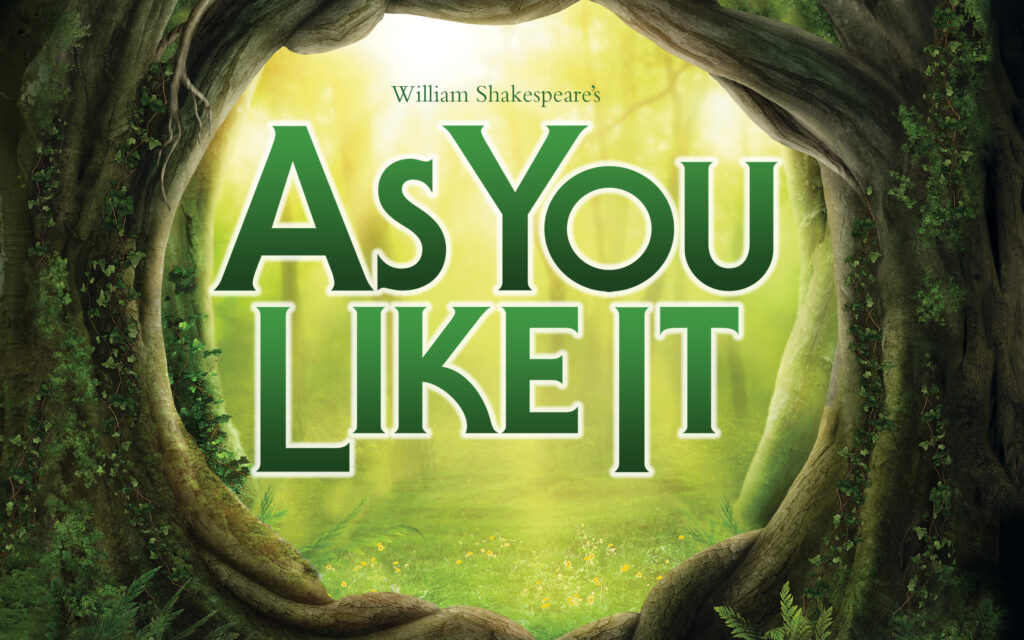 A multi role master, Will will be bringing these fabulous characters to life. Touchstone; a much-loved fool at the Duke's court who is always ready with a wisecrack. Oliver, who is full of murderous intent but who will soon be seeking forgiveness and finally Amiens who is dependable and strong with a great sense of humour.
Find out where this sparkling comedy will be touring here!