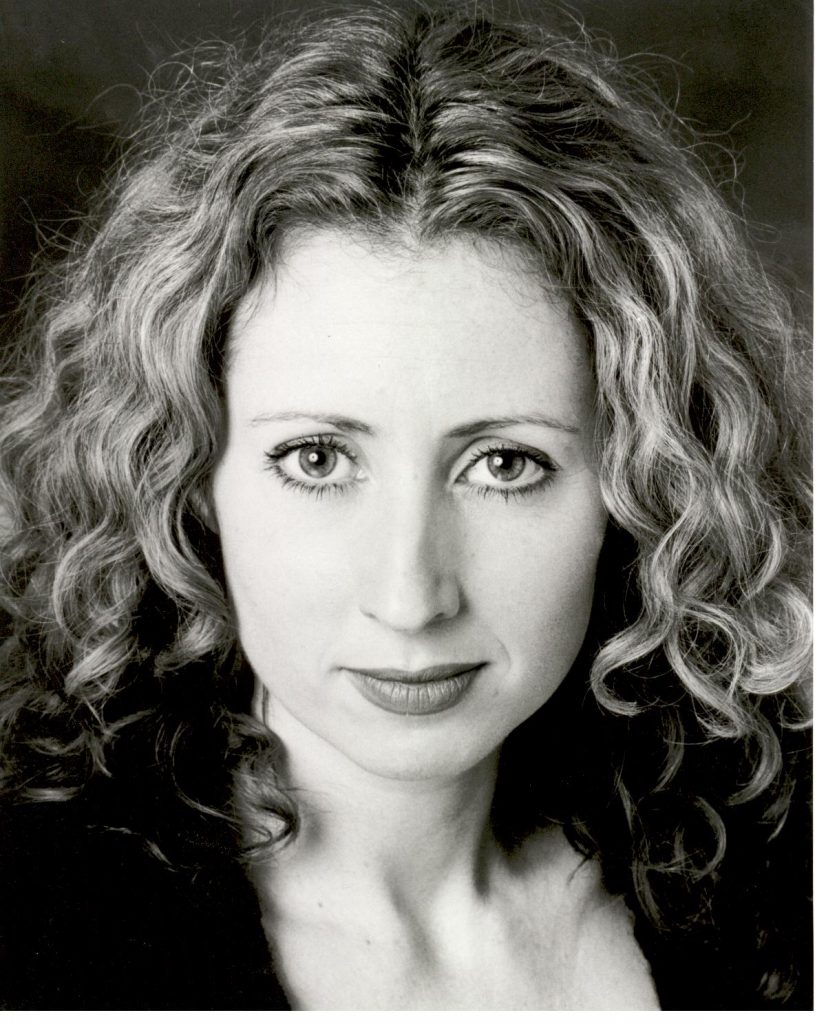 Dawn Rhodes Shaw
Dawn (or DRS as she is also referred to) is one of the founding members of Actors' Creative Team. Originally trained as an actor, she worked as an agent for a few years before setting up ACT.
After deciding not to pursue an acting career, she started working as our principal agent. She then left again to further develop her agenting skills, and we decided to resume working without a principal agent.
This in turn led to the development of the various teams: Recruitment; Training; Invoices, Contracts and Negotiations; Marketing; IT; Overview.
Dawn still manages our accounts and processes our payments, for which receives a small fee.