ACT is structured around teams, which facilitate all members in their abilities to be an outstanding agent and agency member. Each full member takes an active role in at least two teams.
Overview
The Overview Team exists to ensure the day-to-day running of the office is going smoothly. If there are any issues (you feel certain members aren't pulling their weight, or you have concerns or something significant happens in your personal life) that you feel you cannot deal with yourself then do talk to us and we will try to get to the bottom of it. We mainly make sure the rota is full and that members are attending meetings and fulfilling their general duties to the best of their ability! Occasionally we choose a random day and have a quick look through submissions made that day in case any glaring mistakes had been made.
The team is led by OH.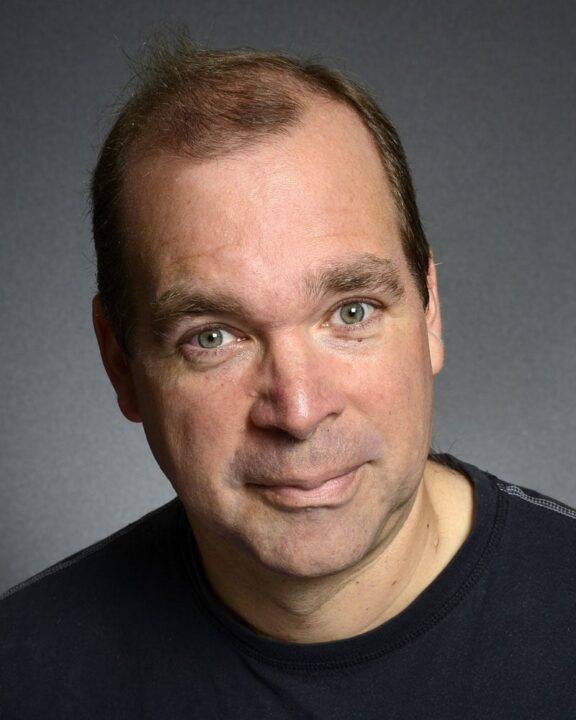 Training Team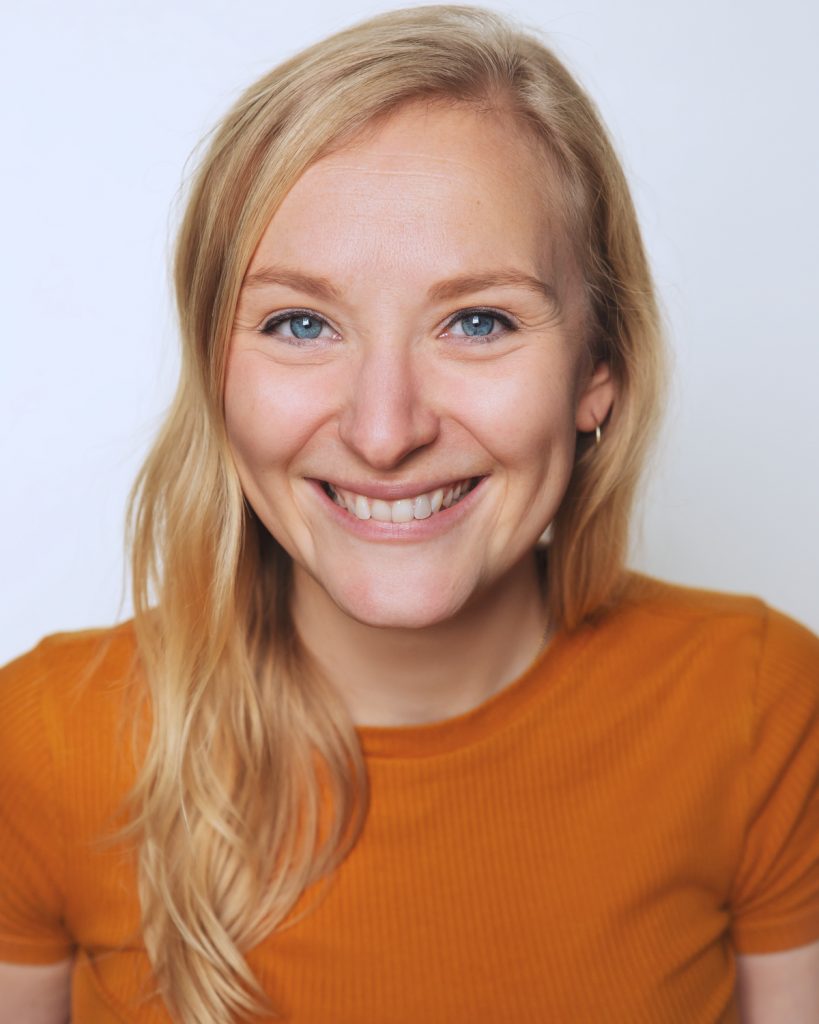 The Training Team is responsible for making sure we all know the systems and procedures that enable us to be a seamlessly professional entity. The team take the early stages of training new agency members but also host regular training sessions in our meetings for all agents and office days with any members that feel they need to brush up on any of their agenting skills.
As with all of the teams, team members are not expected to know everything! They are just experienced members that remain level headed and calm when confronted by something they don't know. If you find yourself struggling with something, they are there to help you work it out. You can reach them through the green chat box in the bottom right of the Manual.
The team is led by JD
Professional Development Team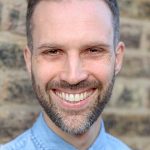 The Professional Development Team is the newest team and responsible for the on going training of us as performers. We organise in house training as well as inviting specialists in to train. We also host the Profile Interviews during a Monday meeting that help us get to know each other better as performers as well as give each other some accountability and goals to improve. The aim is that we are become increasingly desirable actors to work with.
The team is led by AKC.
The IT Team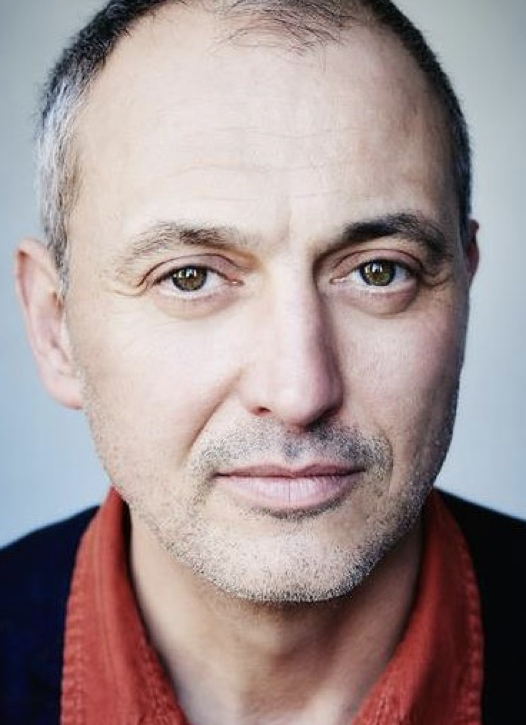 The IT team support all the computery functions of the office – and since Covid hit – that covers a lot! We make sure you have all the information and access you need to be an effective Agent of the Day.
The team is led by NLB.
Marketing Team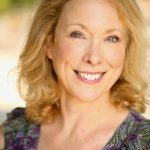 The Marketing Team has a wide brief which centres around trying to make both the agency and our clients as visible
as possible across the Industry. This means not only showing that ACT is a desirable agency to work with, but also finding new casting or Industry contacts and trying to develop working relationships with them. With technology, especially Social Media, developing so fast, we must constantly monitor and evolve our strategies. This is two-fold – in evaluating, often in meetings, what we need to do; and secondly, developing simple but effective tasks that can be done by Agents of the Day – through Contact Development, Social Media and updating the News feed of our Website.
The Marketing Team is led by PH.
Recruitment Team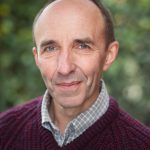 The Recruitment Team is responsible for reviewing all CV submissions made to ACT, deciding who to invite to audition. Whether from direct applications or from members' recommendations, attending Drama School showcases and promoting the notion that joining a co-op is a very good way of having a decent career and running auditions, ensuring each audition is appropriate to the candidate.
The recruitment team is lead by AC
ICAN – Invoices, Contracts And Negotiations Team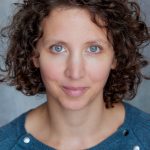 It is our job to look at all contracts, offers, deal memos and requests for job quotes that come in through the office. We have a team policy that at least three members of the team need to agree on next steps before we actually take them.
The iCan Team is led by AA.