The WJ is a bullet-point list of 'headlines', everything within it should be recorded in more detail in the relevant places on TagMin, with Tasks created to continue the work where necessary.
It functions as an activity overview for all members and is particularly useful for the incoming Agents of the Day to get up to speed on on-going issues.
How to use it: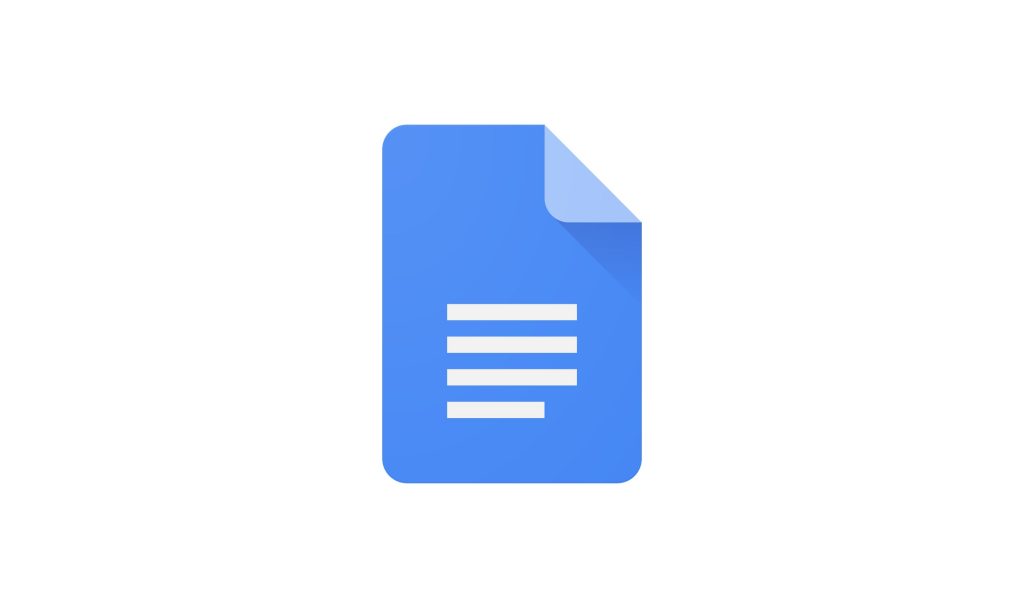 Format
Look for the relevant headings, and add items in the standard logging format always putting the most recent date at the top of the list.
Incoming info (phone calls, emails and post) use the following format:
Date / Initials of AoD / Content…
e.g.: 21/07 PH – Sasha Robertson called to ask JS to tape for Heinz by 10am on 22/7
Castings, pencils and work, use the following format:
Date of event / Client initials / Casting Director or Company / Job+Role info / Due by or meeting time as applicable
e.g.: 22/7 JS for Sasha Robertson Heinz Commercial Dad by 10am
Invoices are seen on the WJ as a quick glance reference for what invoices have been issued (Tagmin's Dashboard only highlights the ones that are overdue). Use the following format kept in the date the invoices were sent
Invoice Number / Client / Job / Date Sent
e.g 2518 KD Grit of Life Sent 02/09
When we hear from DRS that an invoice has been paid, please mark it as PAID and highlight it on the WJ. It will then be deleted at the end of the week.
e.g 2518 KD Grit of Life Sent 02/09 – PAID (Please also highlight)
Push Table
At the bottom of the Weekly Journal, you will find the Push Table. This is where we log any pushes made in the week. Every time you push a client log the Date of the push, your initials, the initials of the client you've pushed, the job/company and some details of how the push was made.
End of the Week
At the end of Friday the AoD should save the Weekly Journal:
Go to File>Download As>pdf. The file will be saved in your computer's Downloads folder, naming it as follows with the relevant date range

Weekly Journal 06.02.21 – 12.02.21

Open the ACT-docs and navigate to Weekly Journals open the folder for the correct year
Drag and drop the file from your Download's folder the correct year's Weekly Journal folder
Send it to the ACT email group from Outlook.
Finally
Delete items relating only to previous week. Don't delete events which still need to happen (castings, pencils, work, self-tapes etc). Use your common sense.
Only delete the invoices that are marked as PAID