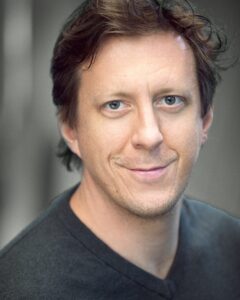 No small parts…
Adam Damerell cuts a dynamic frame in the latest DHL campaign.
Adam brings his usual level of professionalism to the role of 'Consultant', and proves he can tell a story with no words. Also, that he has lovely hands! We're always proud of our actors working on stage and screen, and this is no exception.
See if you can spot Adam in the full ad here!