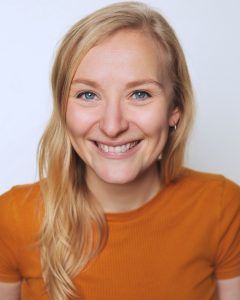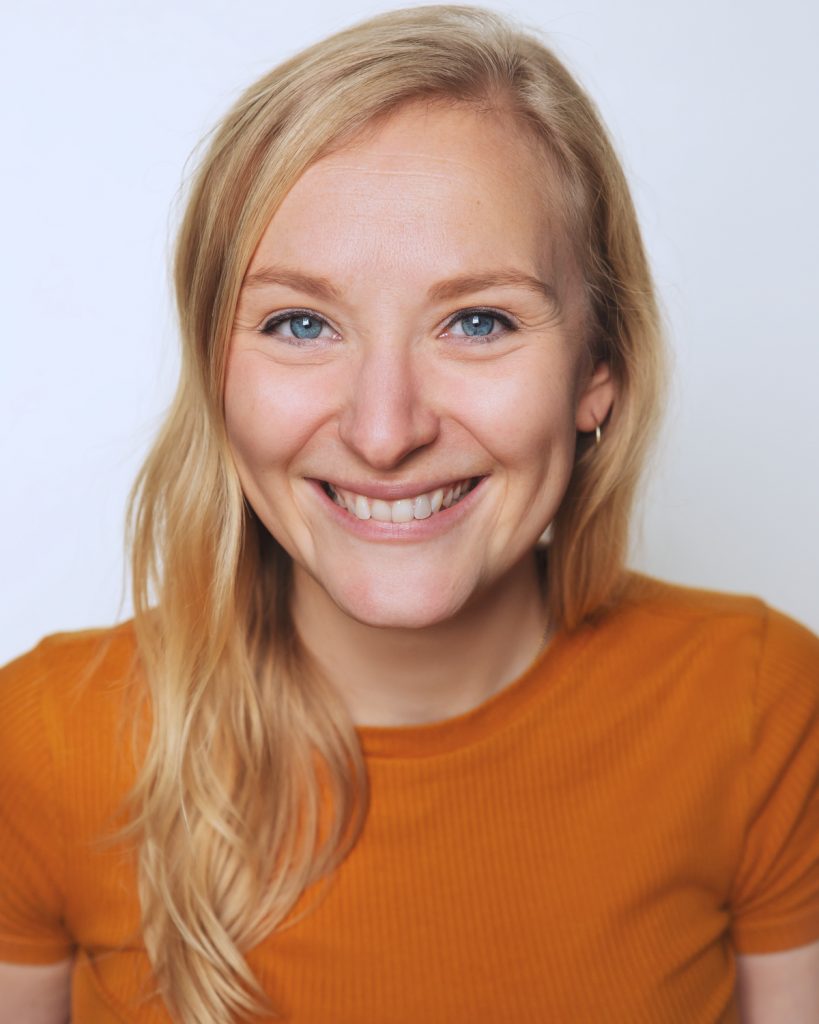 Jessica Dennis will feature in radio drama
The Cupboard
by Sophie Diver available
here
until the end of September 2021.
Jessica plays Jane, a loving, but conflicted daughter trying to help her mother, Iris (played by Barbara Flynn), move out of the family home and into a home. 
It's a short, moving and funny piece, produced by Rural Media for the BBC New Creatives programme. 
Rural Media were commissioned by BBC Arts and Arts Council England to deliver New Creatives, a two-year national programme that creates high-quality, bold and original moving image, audio and interactive artworks. Working with diverse young talent (16-30 yrs), they have overseen the creation of 36 moving image (90 secs-5 mins), 60 audio (3-15 mins), and 4 interactive/immersive works.