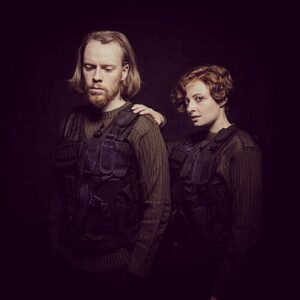 The wonderful Will Beynon will be bringing one of Shakespeare's best known and most challenging characters to life in this 'punchy, packed and relentless' production.
'Macbeth, a decorated and powerful army general coming home from war, is met on the path by three witches. Prophesying his growing success, and eventual taking of the crown, he casts them aside as mad – but once what they told him starts to become true, he dares to dream…
Ambition, destruction and betrayal; we are performing this iconic masterpiece in a way like we have never done before.
With a torch in your hand, and no other sources of light, it will be up to you to discover this story.'