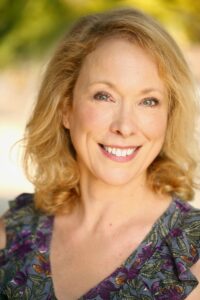 To celebrate the relaunching of The Bridge House Theatre, Pamela Hall will be performing on Wednesday 15th September, in an evening of monologues, sketches, scenes and songs!
The multi-talented Pamela will be giving a rousing rendition of 'An Old Fashioned Love Story' from The Wild Party and performing a monologue, penned by our very own Calum Littley, from our 2020 Chumologues series, which you can see here. 
Every night is different, so to catch Pamela, be sure to book in for the 15th September. 
The whole event runs from the  14th – 18th September. Click here to book your tickets and find out more.