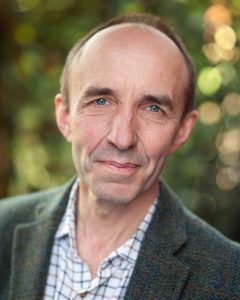 Andrew Cullum voices The Hurricats for Audible, the incredible true story of Britain's 'Kamikaze' pilots of World War Two.
Andrew is a regular narrator for Audible, recording his audio books from the comfort of his well crafted home studio. 
This is the story of the Hurricanes, who gave cover to convoys in the Atlantic Sea. The brace pilots and crew are given voice by Andrew Cullum in this 1978 Ralph Barker Novel.