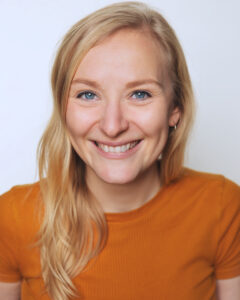 London Classic Theatre has announced it's latest national tour of the classic farce Boeing, Boeing, starring our very own Jessica Dennis as Gretchen. Rehearsals begin in April and the tour will be hitting the road in mid May.
Boeing Boeing tells the story of Bernard, a bachelor in 1960s Paris and his rather complicated love life. His three fiances, Gloria, Gretchen and Gabriella, all work for three national airlines, with three different timetables. With the help of his much put upon maid Bertha, Bernard has somehow kept them all apart. Until now… The arrival of an old friend and all three women at once leads to comic chaos. Jess is taking on the role of Gretchen, a German Lufthansa air-stewardess, or as she refers to herself "passion itself".
The show will be touring nationally, starting on the 19th May at the Lighthouse in Poole, before heading to Clwyd, Bath, Guildford, Cambridge and many more.
More information on the show and details on how to buy to tickets can be found here.