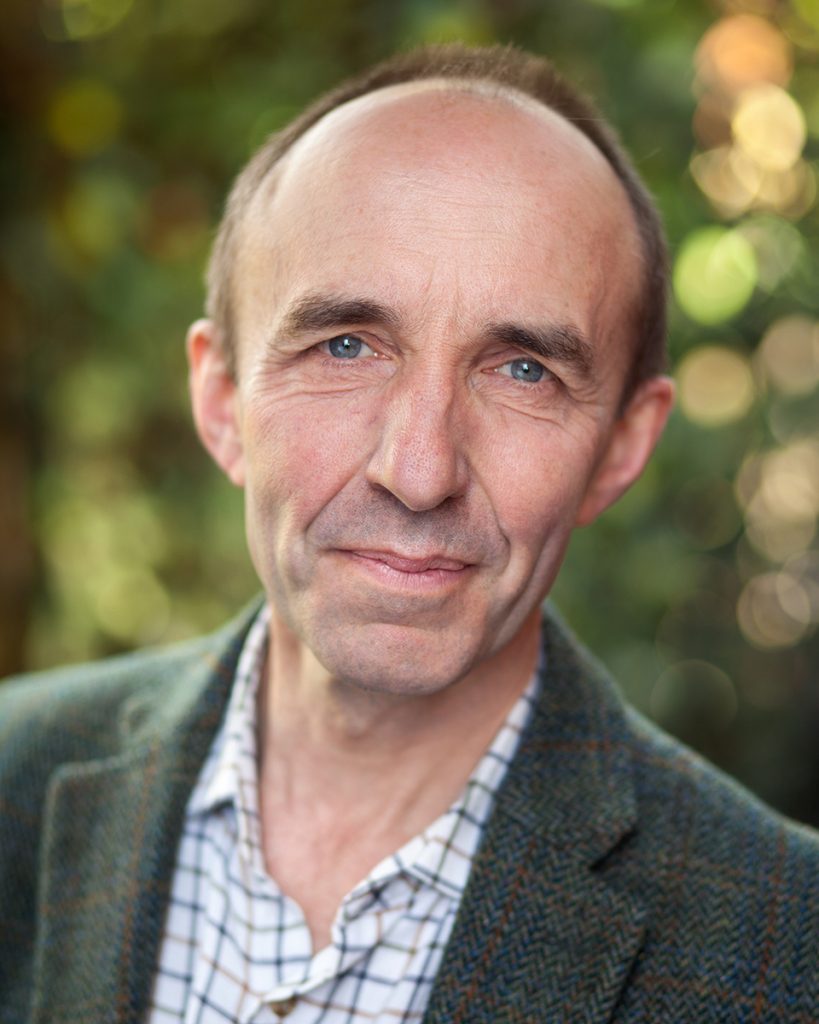 Andrew Cullum has been cast as Nicholas Bulstrode, a wealthy Methodist banker with a mysterious past , in "The Great Middlemarch Mystery."
Step into the reimagined world of one of the greatest English novels ever written, on the streets of Coventry. Part-immersive theatre experience and part-mystery game, this production puts a modern twist on George Eliot's Middlemarch and its story of the hopes, dreams, disappointments and scandals lived out within a Midlands town. Follow the interwoven lives of the townsfolk of Middlemarch as they meet with triumph and ruin, and help them unearth a terrible secret at its heart. Who is the stranger with unfinished business in Middlemarch? And what is the meaning of his untimely death?
Gather clues as the story unfolds between four historic venues in central Coventry before coming together to solve the mystery in this interactive adventure.
This is a Dash Arts production, supported by the UK Research and Innovation Arts and Humanities Research Council, Warwick Arts Centre, Coventry City Council, Coventry Cathedral, Arts Council England, The Garrick Charitable Trust, Royal Holloway, University of London, The D'Oyly Carte Charitable Trust, Three Monkies Trust, Middlemarch Giving Circle and The Thistle Trust.