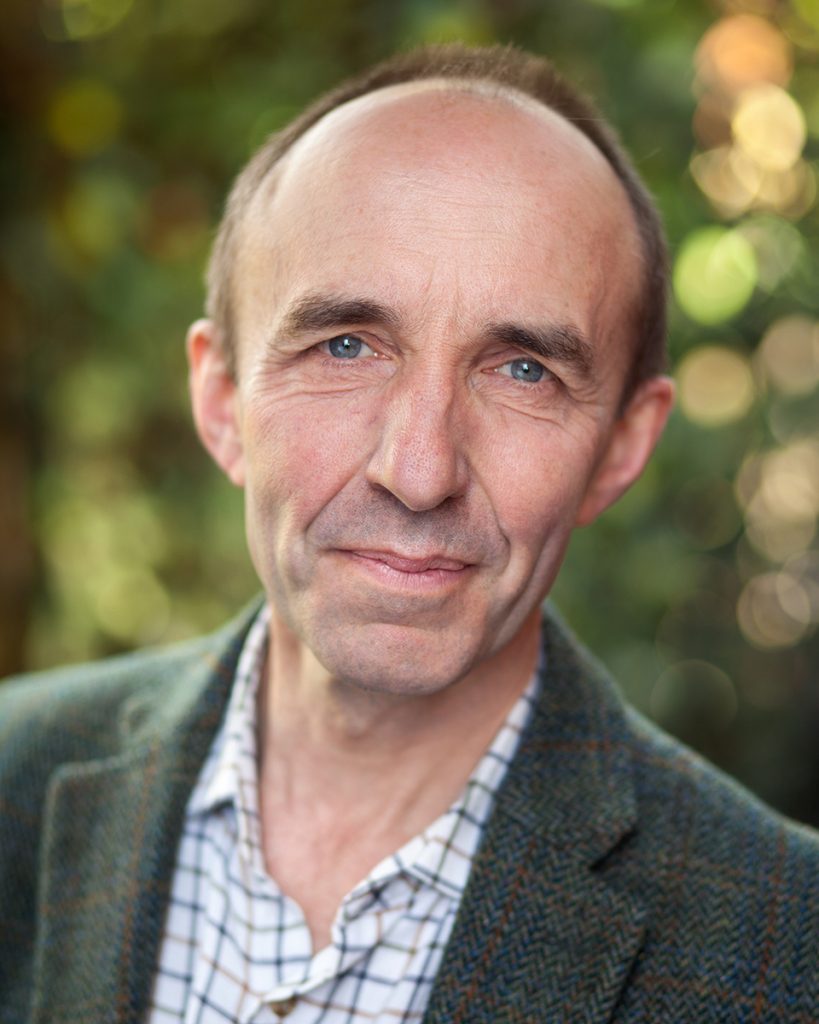 Andrew Cullum just finished his latest audiobook for Audible, 'Can't Get You Out of My Head' by Raj Persaud, a tense thriller detailing the psychology of stalkers.
William James is a young psychiatrist specialising in the psychology of stalking. A rather dry academic, but already a world authority on obsessive love–he's certainly not the type to get mixed up with beautiful women…until he's recruited by the Foreign Office to join a unique police protection unit, exclusively focused on besotted admirers who unpredictably flip into assassins.
A spate of bizarre and inexplicable threats mean he's now battling with antagonistic police forces as well as obstructive personal bodyguards. Can the offbeat psychiatrist apprehend these deadly stalkers, relentlessly evading sanity, hunting their prey even from behind prison bars, ever-willing to die for their delusion?
You can find this engaging book, as well as more of Andrew's audiobook work, here.